Property Rights
Sarasota Legacy Trail Litigation
This lawsuit is a Fifth Amendment taking case in which Sarasota County Florida landowners ask this Court to order the federal government to pay them for property the federal government took from them. The government took these owners' land for the northern extension of the Legacy Trail between Sarasota and Venice.
The Legacy Trail is a public recreational trail and a rail-trail corridor easement the federal government created under the National Trails System Act.
In the early 1900s, these landowners' predecessors-in-title granted Seaboard Air Line Railway a right-of-way easement allowing the railroad to use a strip of their land to build and operate a railway line between Sarasota and Venice.
When the Seaboard and its successor railroads no longer operated the original easement terminated and the present-day owners held unencumbered title and the exclusive right to possess and use of their land and to exclude others from using their property. The fee estate owner's exclusive right to use and occupy land subject to an easement is informally called a "reversionary" interest.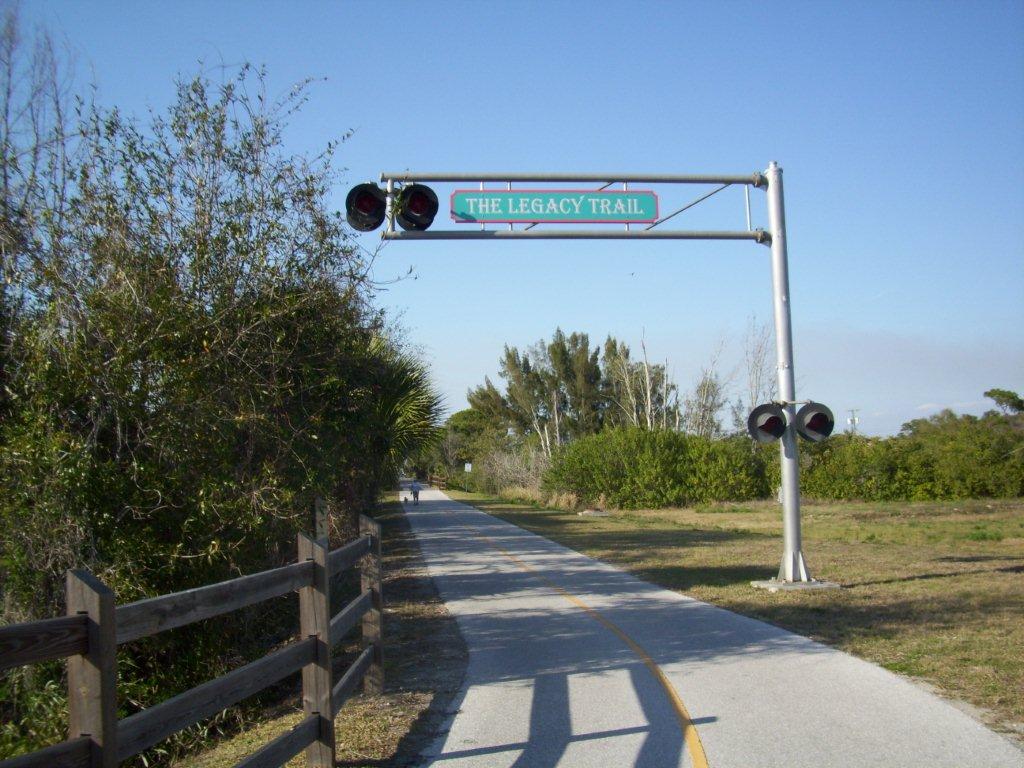 Watch Thor's interview with Sarasota ABC 7 News below.