Litigating At The Federal & State Level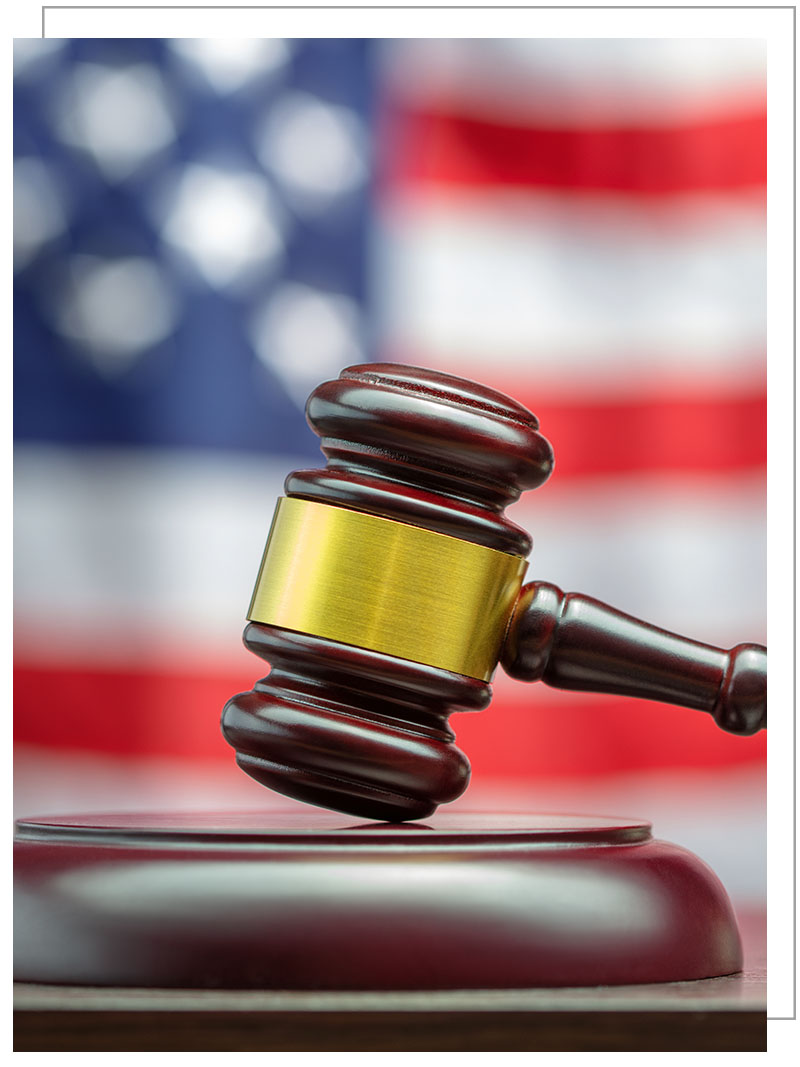 Dedicated Representation
Professional Trial Attorneys
Any attorney can show up to a trial; it takes a good attorney to win. At True North Law, our success is directly tied to our ability to successfully represent our clients in court.
Our reputation is built on our ability to get results for our clients.
No matter the reason you end up in court, the attorneys of True North have decades of experience litigating — and winning — a wide range of cases at both the state and national level.
Trial Advocates You Can Trust
Experienced Litigators On Your Side.
Having essentially written the book on Rails-To-Trails eminent domain trials — as well as having success in tax courts, patent law, appellate litigation, and much more — True North Law has a team of highly-experienced litigators ready to vigorously defend our clients in court. When settlements fail or your current representation simply cannot get the job done, True North Law is ready.
Cases & Briefs
Our Experience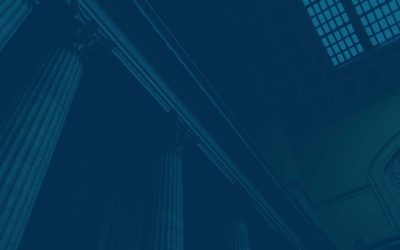 (U.S. Court of Appeals for the Fourth Circuit), 188 F. Supp.3d 577 (E.D. Va. 2016), affirmed 843 F.3d 592 (4th Cir. 2016) Thor was appointed by Virginia's Attorney General as special counsel for the Commonwealth of Virginia to defend the state's photo-voter ID law. ...
read more
"Mr. Hearne,
We appreciate your work in representing the homeowners along the Legacy Trail in Mission Valley, Nokomis, FL.  The case was Rogers v. U.S.  Over a decade-long fight your firm held fast and was successful.  Thanks!"