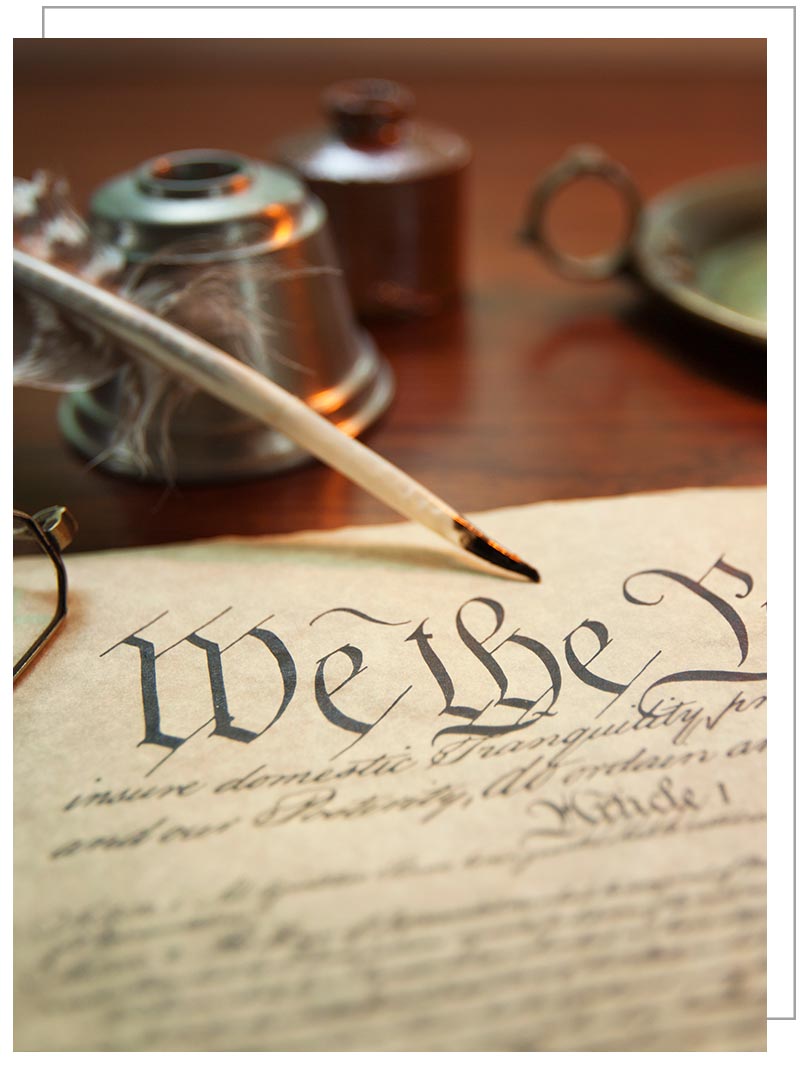 Protecting The Voters
Standing Up For The Law
Constitutional law is a practice area that ensures the laws passed by legislators abide by the constitutions at the state and federal level.
When challenges arise, you need a skilled constitutional law attorney to ensure the constitution is upheld.
Whether a group of voters is concerned over potential gerrymandering in a congressional redistricting plan, a close election is challenged, the government seizes your land via eminent domain without giving just compensation, or any other potential constitutional law violation occurs, the attorneys of True North Law can help.
Carter-Baker Commission Report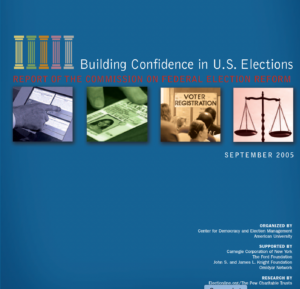 The Report of the Commission on Federal Election Reform is available here.
Defending The Constitution
True North Stands Up For Your Constitutional Rights.
Constitutional law covers a wide range of issues from the state to federal level. We have successfully represented clients in cases including voter ID law challenges, redistricting disputes, eminent domain (Rails-To-Trails), election challenges and recounts, and much more. If you are facing a constitutional law issue, True North has the experience to fight and win all the way to the Supreme Court level.
Cases & Briefs
Our Experience
True North Law files motion for partial summary judgment on behalf of 214 Sarasota landowners and anticipates the Court will receive this favorably with a prompt decision.
read more
"Mr. Hearne,
We appreciate your work in representing the homeowners along the Legacy Trail in Mission Valley, Nokomis, FL.  The case was Rogers v. U.S.  Over a decade-long fight your firm held fast and was successful.  Thanks!"