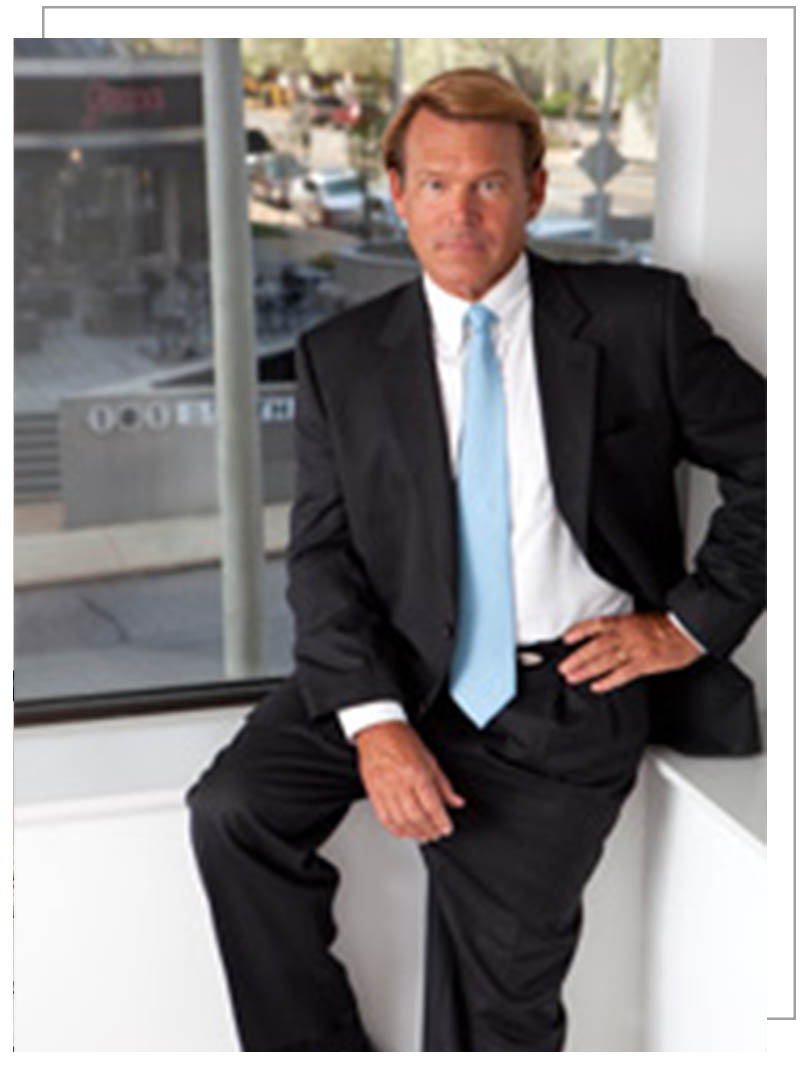 Mark F. (Thor) Hearne, II
Founding Partner
---
Thor@TrueNorthLawGroup.com
Office: 314.296.4000
Direct: 314.296.4002
---
Thor Hearne has earned a national reputation for his work in complex federal and state litigation and appeals, especially matters involving property rights, constitutional law, and election issues. Thor has represented more than 1,000 landowners in federal property rights litigation arising under the Trails Act.
Thor was named one of the nation's top Fifty Litigation Trailblazers and Pioneers by the National Law Journal and was also featured in the National Law Journal as a pre-eminent national trial and appellate attorney for his work in property rights litigation. Thor has been named a Super Lawyer in both Washington DC and in Missouri by the peer-rating system and Thor has been given the highest AV rating by Martindale-Hubbell.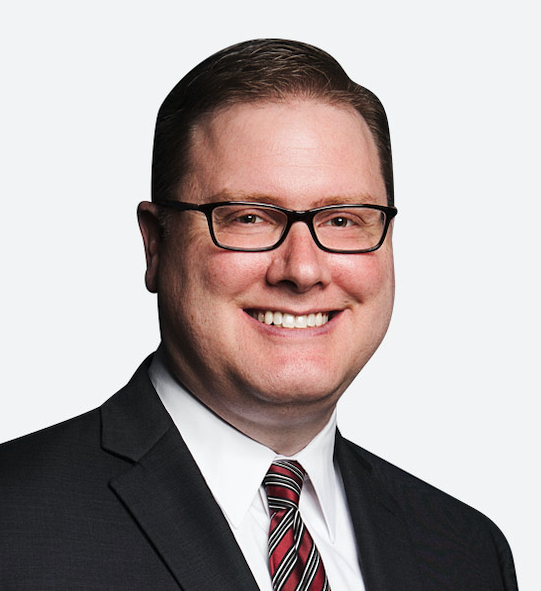 Stephen S. Davis
Partner
---
sdavis@TrueNorthLawGroup.com
Office: 314.296.4000
Direct: 314.296.4003
---
Stephen S. Davis is a partner and constitutional law litigator at True North Law LLC, specializing in election law and Fifth Amendment takings litigation in trial and appellate courts.  Steve has litigated extensively in the U.S. Court of Federal Claims, U.S. Court of Appeals for the Federal Circuit, and state and federal courts in Missouri and often represents property rights organizations and scholars as amici curiae in the U.S. Supreme Court.
 Prior to private practice, Steve served as an Assistant United States Attorney for the Eastern District of Missouri and the Chief Clerk and Administrator of the Missouri House of Representatives.  Steve also served as a law clerk for the U.S. Senate Judiciary Committee and Judge Stephen N. Limbaugh, Jr., of the U.S. District Court for the Eastern District of Missouri.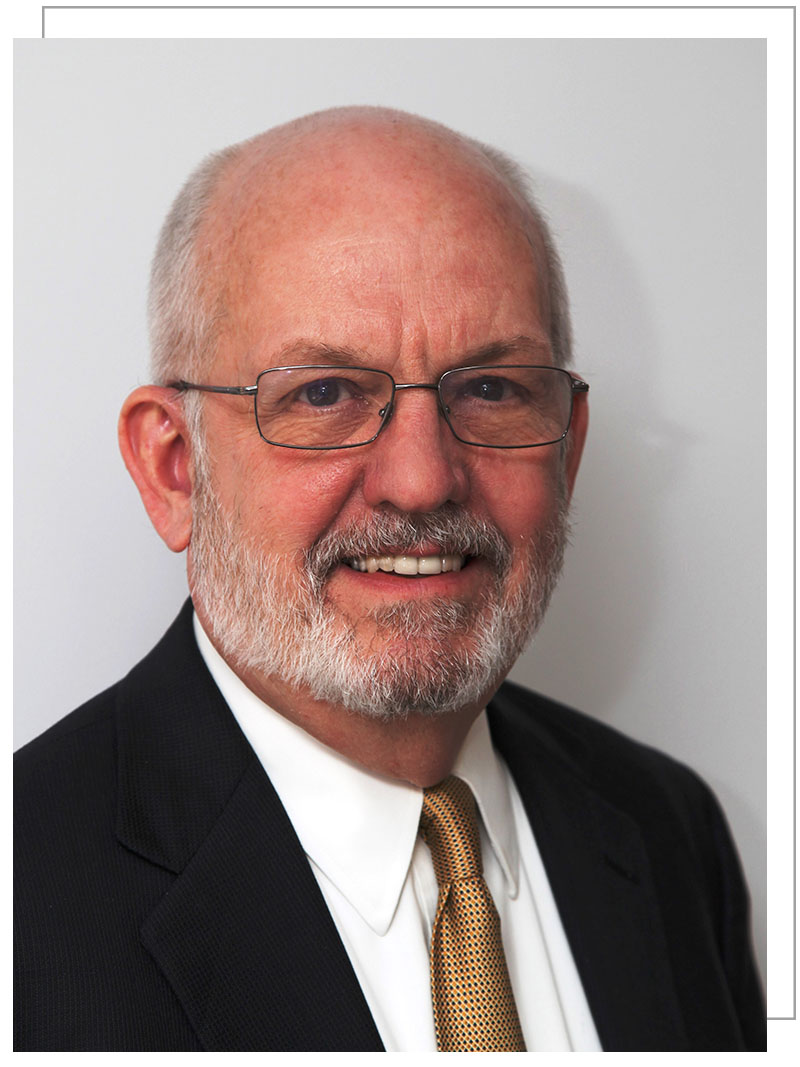 Timothy Belz
Of Counsel
---
tbelz@TrueNorthLawGroup.com
Office: 314.296.4000
---
Timothy Belz specializes in litigation, including appeals, and has handled a variety of commercial, probate dispute and constitutional cases.
Has been a partner for 24 years in the firm Ottsen, Leggat & Belz, LC. (formerly Ottsen, Mauzé, Leggat & Belz, L.C.). Prior to entering private practice, he was a trial attorney with the U.S. Department of Justice Antitrust Division.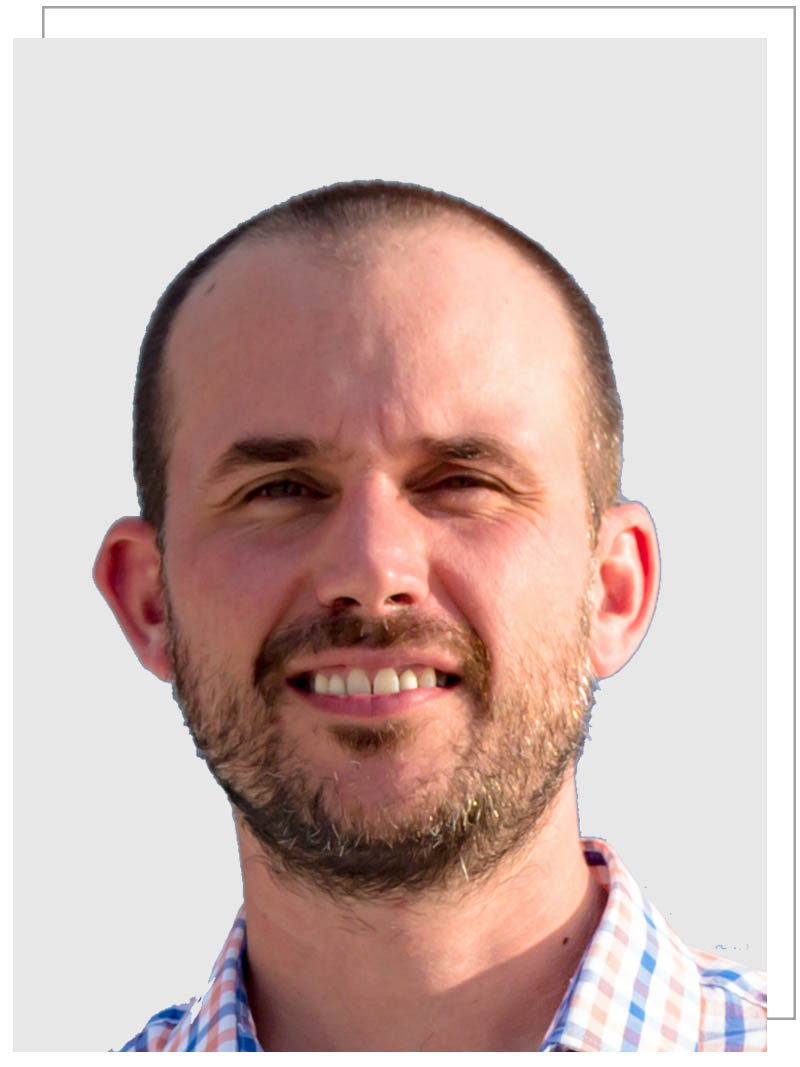 Matt Belz
Of Counsel
---
mbelz@TrueNorthLawGroup.com
Office: 314.296.4000
---
Matt Belz has worked as a litigator since graduating from the University of Missouri-Columbia School of Law in 2008.
His primary focus has been federal court litigation, and in particular, Section 1983/civil rights matters. He has handled appellate, certiorari and amicus briefing at various levels in federal and state cases.
Accreditations &
Affiliations