State & Federal Court Of Appeals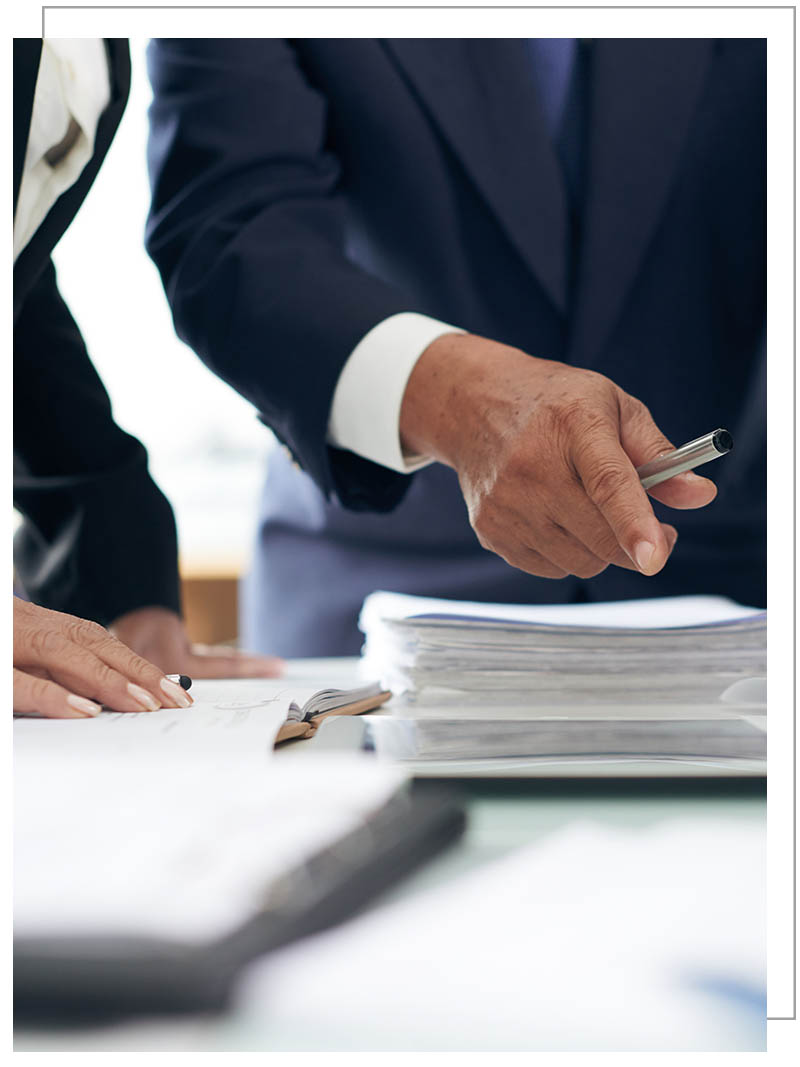 True North Law Group
Appellate Court Attorneys
When a court's ruling is appealed, it is a whole different process than the initial trial, requiring an attorney that specializes in the appellate court process.
Thor Hearne and the attorneys of True North Law have experience appealing cases in more than a dozen US circuit courts and state supreme courts, as well as the Supreme Court of the United States.
Since most trial attorneys do not specialize in the appeals process, contact True North Law if your case is appealed.
Decades Of Appellate Court Experience
Trust The Appeals Court Attorneys Of True North
When trial attorneys get a case that is appealed, they trust the attorneys of True North Law Group to handle the next step. From natural gas pipelines to voter rights to redistricting, True North has the experience and skillset to navigate appeals across the country.
Cases & Briefs
Our Experience
Federal appeals court says it must follow its prior decision in another recent case where the landowner is represented by True North Law and the Brigham Property Rights Law Firm On July 25th, the Eleventh Circuit Court of Appeals issued its decision in favor of the...
read more
"Mr. Hearne,
We appreciate your work in representing the homeowners along the Legacy Trail in Mission Valley, Nokomis, FL.  The case was Rogers v. U.S.  Over a decade-long fight your firm held fast and was successful.  Thanks!"