We are a

National Authority

in Property Rights, Constitutional Law & Appellate Litigation
Nationally recognized trial attorneys specializing in property rights, IRS disputes, appellate litigation and more.
The National Authority In
Eminent Domain Litigation
If the government takes private property the Constitution requires the government to pay the landowner "just compensation" for that property the government took form the landowner.  The Fifth Amendment to the United States Constitution says, "No person shall…be deprived of life, liberty, or property, without due process of law; nor shall private property be taken for public use, without just compensation."
Every state constitution contains a similar provision protecting an owner's right to their private property.  Depending upon the circumstances of your case, you may also be entitled to be paid additional compensation for what the government took and the expenses you may have incurred in defending your right to be compensated.  The federal Uniform Relocation Act, 42 U.S.C. § 4601, et seq., requires the federal government (or a state government using federal funds or acting under federal authority) to pay your legal fees and litigation expenses.  The text of the Uniform Relocation Act is available here.
Landowner represented by True North Law and Brigham Property Rights Law Firm Prevails in 11th Circuit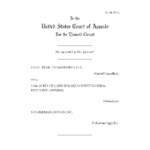 Federal appeals court says it must follow its prior decision in another recent case where the landowner is represented by True North Law and the Brigham Property Rights Law Firm
On July 25th, the Eleventh Circuit Court of Appeals issued its decision in favor of the property owner – Sunderman Groves – in two consolidated appeals in Sabal Trail Transmission, LLC v. 3.921 Acres of Land in Lake County, Florida (Sabal Trail v. Sunderman Groves).  The court's ruling was the second victory for the landowner and will help landowners in natural gas pipeline cases in Florida and across the country.
 In this case, the interstate pipeline company, Sabal Trail Transmission, installed its natural gas pipeline across 40 acres of the Sunderman family's Florida orange grove property.  Sabal Trail's 517-mile-long pipeline stretches through three states and has the capacity of transporting over one billion cubic-feet of natural gas per day.  Where it crosses the Sundermans' land, the pipeline is identified by six orange-colored warning signs, stating, "WARNING Gas Pipeline."  But the pipeline company wanted to prevent the owner of the property from testifying as to the property's value and did not want to reimburse the owner for her attorney fees the pipeline company forced the owner to incur.
This is the second decision by the 11th Circuit Court of Appeals in this case.  In the first appeal, the 11th Circuit ruled in favor of the landowner, holding that a property owner is qualified to testify at trial regarding the value of her property, including severance damages, when a natural gas pipeline company took her property by eminent domain.  The pipeline company had sought to exclude the owner's testimony at trial and then appealed the trial court's decision allowing the testimony.
 In this second decision, the 11th Circuit held that Florida law, and not federal law, controls the rule regarding the amount of compensation the pipeline company must pay a landowner for taking the landowner's property.  The 11th Circuit held that it must follow its prior decisions, which provided that state law governs, including a decision in another Sabal Trail appeal in which True North Law and the Brigham Property Rights Law Firm recently prevailed.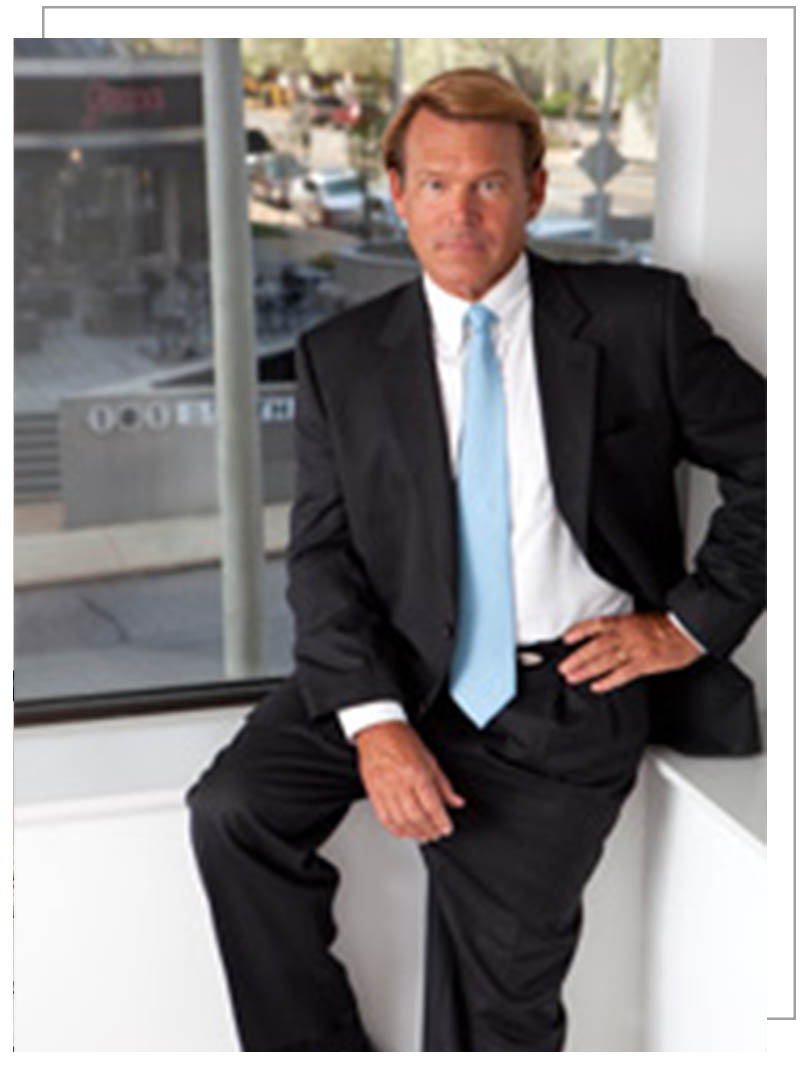 About Us
True North Law Group
True North Law Group is a Thor Hearne law firm, making us an authority in property rights and appellate litigation.
We have spent the last 30 years ardently fighting for the rights of our clients in a variety of constitutional and appellate law cases, including pioneering rails-to-trails compensation law and winning more cases on behalf of landowners than any other firm.
Your constitutional rights should never be infringed – particularly by the government – and we have devoted our practice to protecting and defending citizens through dedicated trial advocacy.

Property Rights
& Eminent Domain
---
Protecting your 5th Amendment rights so that you receive just compensation for your property.
Click for more info >
Constitutional
Law & Voting Rights
---
Ensuring laws comply with the constitutions at the state and federal level, including fair elections and voting rights.
Click for more info >
Complex
Commercial Litigation
---
Advocating for businesses in complex property valuation, patent disputes, eminent domain lawsuits & more.
Click for more info >
Appellate Litigation
Federal & State Courts
---
Professional appellate litigation attorneys at all levels, including US circuit courts, state Supreme Courts and the US Supreme Court.
Click for more info >
Tax Court Litigation
Conservation Easements
---
Representing clients in tax courts for IRS disputes in land valuation, conservation easements, retirement benefits & more.
Click for more info >
Trial Advocacy
Professionals
Federal & State Courts
---
Experienced trial attorneys representing clients in a range of technical areas of law, including property rights, patents & more.
Click for more info >
Testimonials
Success Stories
"Mr. Hearne,
We appreciate your work in representing the homeowners along the Legacy Trail in Mission Valley, Nokomis, FL.  The case was Rogers v. U.S.  Over a decade-long fight your firm held fast and was successful.  Thanks!"
Accreditations &
Affiliations