Advocating For Your Rights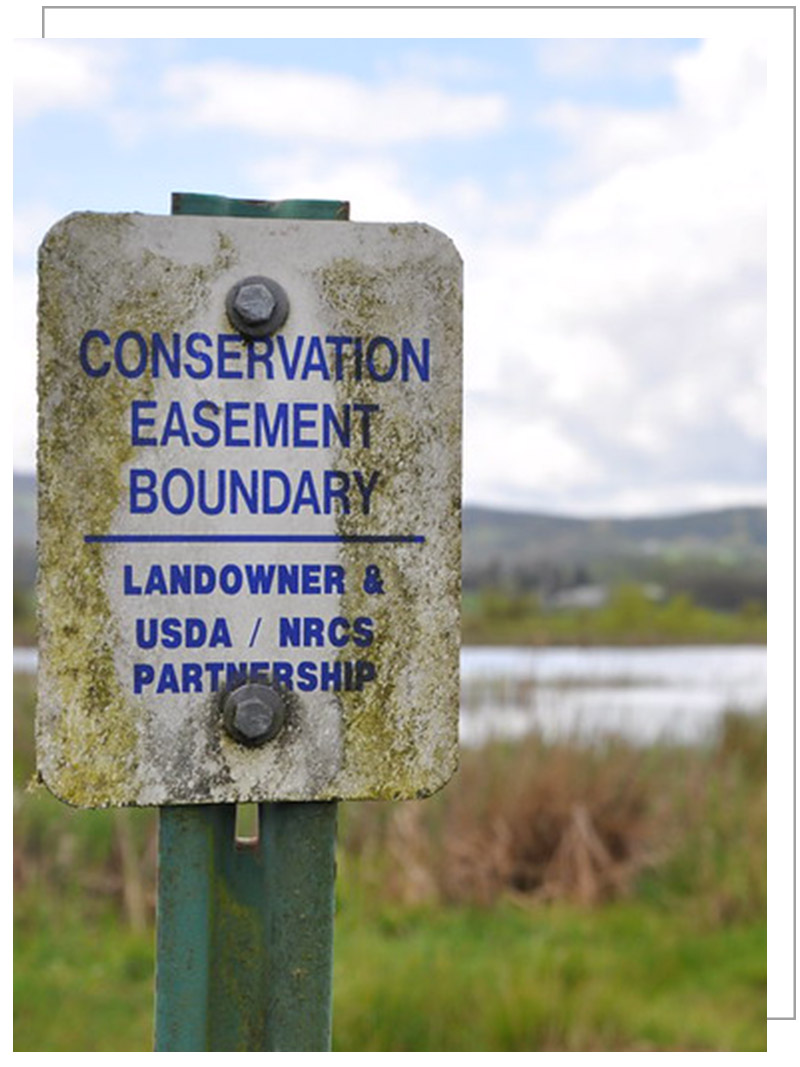 Protecting Your Assets
Standing Up To The IRS
There are a number of reasons you can end up in tax court.
Whether there is a problem with the IRS regarding deductions, disputes in land valuation for a conservation easement or issues with federal benefit allocations, it is critical to have an experienced tax litigation attorney represent you in matters when you are up against the IRS.
If you end up in tax court, it is likely because you have a lot to lose. The attorneys of Ture North Law can help.
We'll Fight For You
Why You Need True North On Your Side.
At True North Law Group, we have a long history of successfully representing clients in tax court. This specialized area of law requires a skilled attorney to help protect your assets, and we are proud of what we have accomplished for our clients. Don't let the IRS intimidate you – contact True North Law today.
Cases & Briefs
Our Experience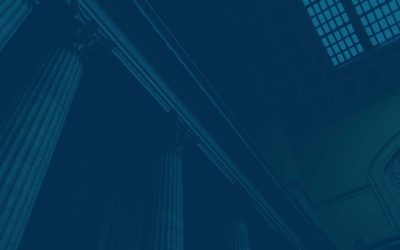 (U.S. Court of Appeals for the Eleventh Circuit), T.C. Memo 2014-79 (US Tax Court 2013), affirmed, 812 F.3d 982 (11th Cir. 2016)US Tax Court trial involving an $83 million dollar dispute with the IRS.  A wealthy family donated property for a conservation easement and...
read more
"Mr. Hearne,
We appreciate your work in representing the homeowners along the Legacy Trail in Mission Valley, Nokomis, FL.  The case was Rogers v. U.S.  Over a decade-long fight your firm held fast and was successful.  Thanks!"