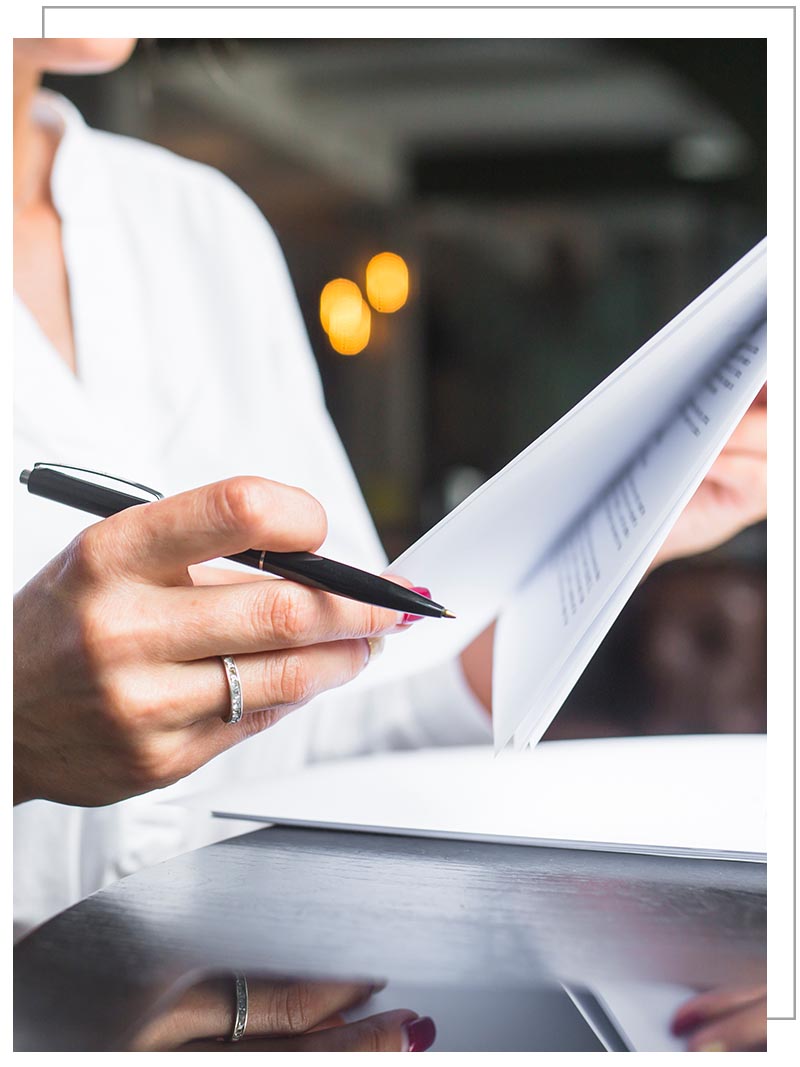 Powerful Legal Advocates
Commercial Trial Attorneys
From business property valuation cases to complex patent disputes, the attorneys of True North Law have earned a sterling reputation as some of the top commercial litigators in the country.
As one of the top property rights attorneys in the country with decades of experience successfully representing business owners and high networth individuals in a variety complex commercial litigation cases, Thor Hearne is often the first person called when these issues arise.
If you need a commercial litigator, be sure to contact True North Law today.
When You Want The Best
Be Sure To Have True North Law On Your Side.
With experience successfully representing clients in a variety of complex commercial litigation cases, including multi-million dollar settlements in patent law, conservation easements, eminent domain, or anything that threatens your business, True North Law should be your first call to protect your assets and ensure your rights are protected.
Cases & Briefs
Our Experience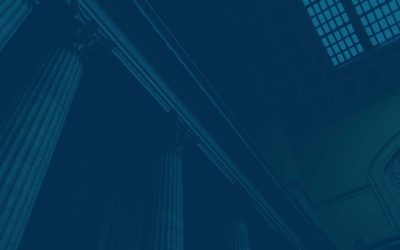 Amicus Brief (U.S. Supreme Court), 553 U.S. 181 (2008)Thor served as counsel for leadership of United States Senate and House of Representatives (Senators Mitch McConnell, Robert Bennett, Christopher S. "Kit" Bond and United States Representatives Roy Blunt, Lamar...
read more
"Mr. Hearne,
We appreciate your work in representing the homeowners along the Legacy Trail in Mission Valley, Nokomis, FL.  The case was Rogers v. U.S.  Over a decade-long fight your firm held fast and was successful.  Thanks!"