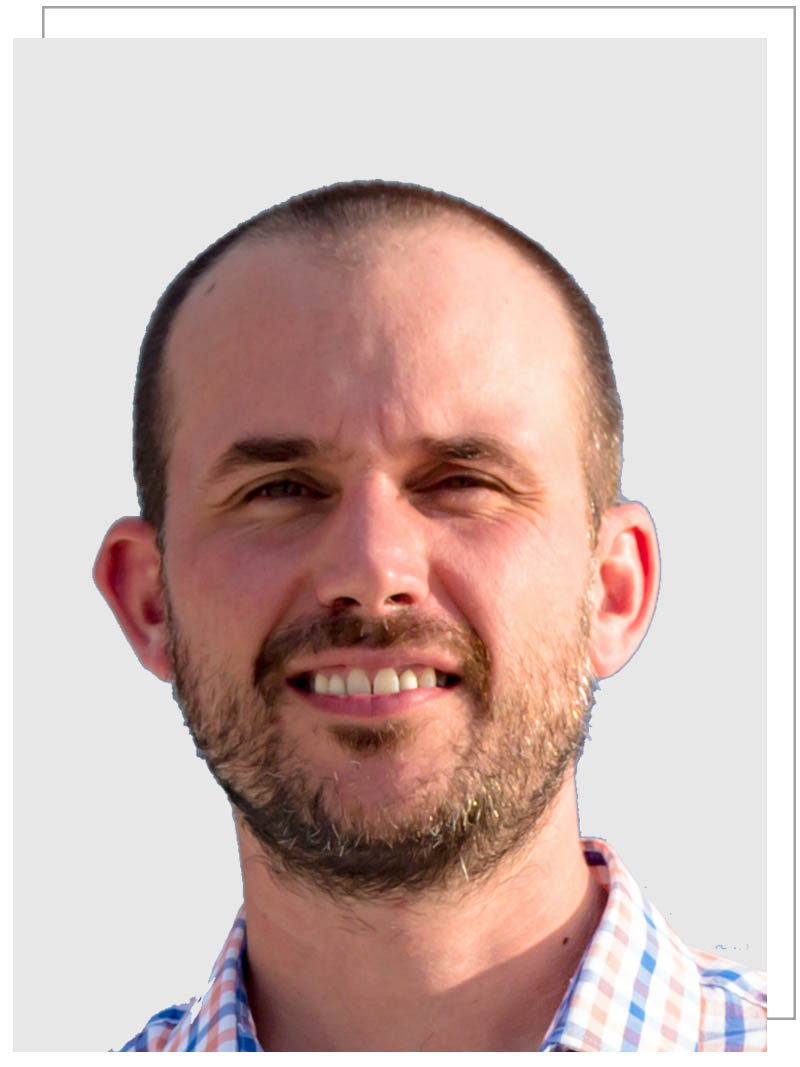 Matt Belz
Of Counsel
---
mbelz@TrueNorthLawGroup.com
Office: 314.296.4000
---
Matt Belz has worked as a litigator since graduating from the University of Missouri-Columbia School of Law in 2008.
His primary focus has been federal court litigation, and in particular, Section 1983/civil rights matters. He has handled appellate, certiorari and amicus briefing at various levels in federal and state cases.
Representative cases include:
Telescope Media Group v. Lucero, 936 F.3d 740 (8th Cir. 2019) (amicus brief)
Lane House Constr., Inc. v. Triplett, 533 S.W.3d 801 (Mo. App. E.D. 2017) (successful appeal following jury trial)
Matter of Barnard, 484 S.W.3d 833 (Mo. App. E.D. 2016) (successful appeal of probate court decision)
Sharpe Holdings, Inc. v. U.S. Dept. of Health & Human Services, 801 F.3d 927 (8th Cir. 2015) (successful defense of appeal by U.S. Dep't of Justice. Decision was subject to grant, vacate and remand order of Supreme Court along with several similar cases. A favorable district court judgment followed. Sharpe Holdings, Inc. v. United States HHS, 2015 U.S. Dist. LEXIS 138056)
Wieland v. U.S. Dep't of Health & Human Services, 793 F.3d 949 (8th Cir. 2015) (successful appeal of district court decision)
Powell v. St. Francois County, 4:14-cv-01230 AGF (E.D. Mo.) (lead counsel in Section 1983 litigation)
E & B Granite, Inc. v. Dir. of Revenue, 331 S.W.3d 314 (Mo. 2011) (successful defense at Missouri Supreme Court of favorable administrative hearing commission decision)
Bar and Court Admissions
U.S. Federal Court of Claims

U.S. District Court for the Eastern District of Missouri
Missouri Supreme Court
Pro Bono Work
Matt is a volunteer for New Covenant Legal Services and the Volunteer Lawyers and Accountants for the Arts.
Life Beyond the Law
Matt was born and raised in St. Louis, Missouri. He lives in University City with his wife and son, and spends his time away from work throwing tennis balls to his dog, Finn.